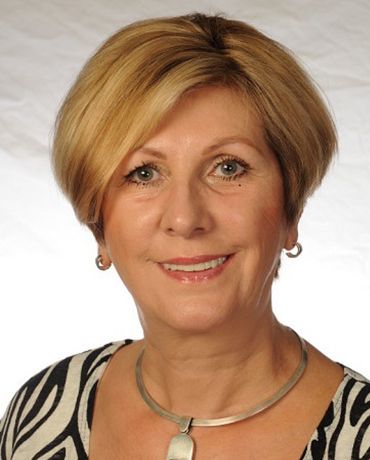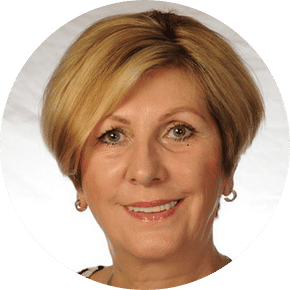 Zuzanna Kacprzak
REALTOR®
I was born in Poland and came to the United States 25 years ago to live in New York. After a few years, we took a vacation to Florida and just fell in love with it. We moved to Sarasota and still enjoy every day in paradise.
It's been three years since I started my real estate career, but living here for 20 years has made me an expert in this area. Let me share my knowledge of the area real estate market with you.
Please contact me if you would like to buy any property or sell the property you already own. I would be happy to help you.