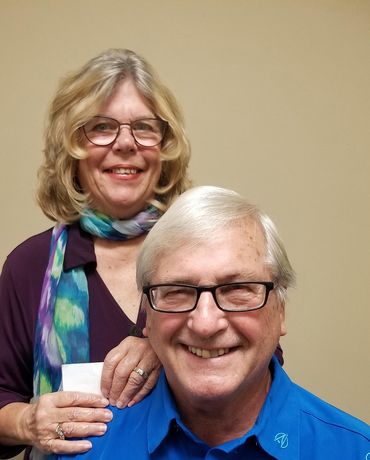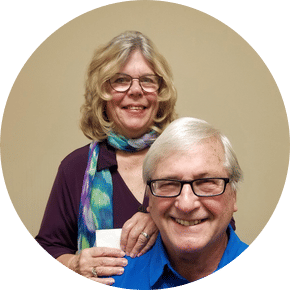 David & Gloria Dittler
REALTORS®
Gloria and David grew up in upstate New York and met in school, married and have wonderful kids and grandkids.  Throughout their careers, they have accomplished many unique things.  David designed air conditioners for 34 years and they owned a rental costume shop as well as designed and manufactured costumes.  Over the years, they traveled all over Florida and chose the captivating area of Venice finding this to be a residential secret on the coast without the tourist feel.  They were drawn to the gorgeous shell beaches and intracoastal boating along with a plethora of things to do in the quaint picturesque village.
As strong supporters within their community, they have opened their hearts and home to helping the youth by fostering and adopting children. Additionally, they have hosted several Fresh Air Kids; which is a program that gives children from low income families in metro areas, fresh air summer experiences with visits to suburban, rural and small town communities.  They felt this experience allows children new opportunities by giving them a broader perspective and enjoyment of nature's green spaces and outdoor activities.  They are also advocates for animal welfare, have been involved with the Humane Society and adopted several rescue pets.
This husband and wife team have been selling real estate since 2004 and find this aligns perfectly with their skill sets.  Together they offer not only a high level of service but also a unique tailored approach for each and every client with their stellar negotiation, communication and marketing abilities.  Pairing with Century 21 Schmidt Real Estate was the other perfect piece of the puzzle for them. They are recognized as one of the most trusted and reputable real estate brands in the world. Expertise as masters of real estate marketing and online presence, having the reach of an international network and global connection and being a leader in the luxury market.  These things are the perfect mix for Gloria and David as they guide you through buying or selling your home every step of the way.
They enjoy sharing with their clients what the Florida lifestyle has to offer from fabulous golf courses, boating, gorgeous sunsets and renowned sand beaches along with a plethora of outdoor activities, including walking, hiking and biking to experience the beautiful nature trails.  Cultural activities and events, the arts and boutique shopping and fabulous dining are also things they point out that their distinctive area has to offer.  They are also known for their famous tours of the beautiful area for their clients to show them first hand the many unique aspects along with stunning sunsets, and on occasion even shark tooth hunting.  David also loves to talk about his vintage car collection with other auto enthusiasts as well.
Let Gloria and David assist you with selling or buying your home and discovering the unique lifestyle, natural beauty and delightful climate that Florida has to offer in this wonderful and charming paradise they work in and call home.