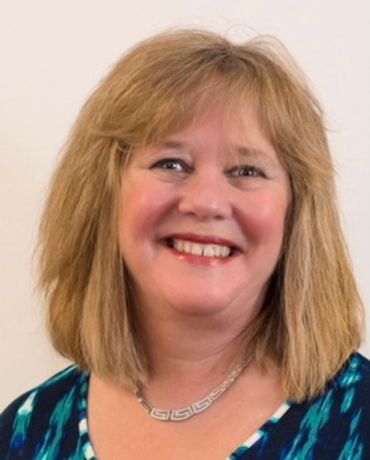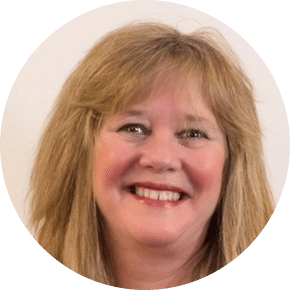 Barbara Fish
REALTOR®
I am a residential real estate professional in Venice, Florida, and service areas throughout Sarasota and Charlotte Counties.   Whether you are buying or selling, I consider your home requirements, desires, and budget, and take you through the entire home process from start to finish. As a seasoned agent I bring passion and enthusiasm when working with my customers, and building relationships is very important to me. I am always readily available, and I strive every day to exceed your expectations. 
Originally From Wilmington Delaware, I have been coming to Sarasota County for over 30 years and have lived in SW Florida since 2005. Prior to real estate, I spent most of my career in the scientific field in Research and Development in Drug Discovery.  In my spare time, I enjoy all that the Sunshine state has to offer and enjoy traveling and cruising with my husband James.
My Professional background has been an essential element to accomplishing goals, and in achieving customer satisfaction.  My high ethical standards, strong communication skills, commitment to customer care, and hard work will ensure that all your housing needs are met.  Call today and let me help find you the home you've always dreamed of!